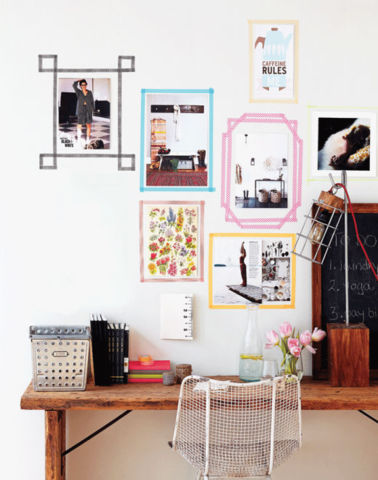 washi tape
If you haven't heard of washi tape, know that it sparked a revolution of its own. While the decorative tape is better suited for lightweight artwork (think: posters), it's the perfect way to add a colorful pop to your walls.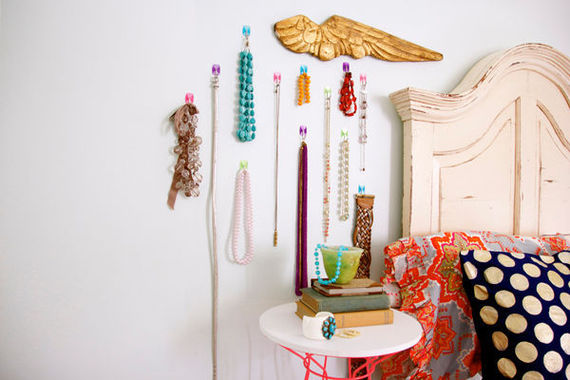 command hooks
It's okay to be a little skeptical of Command hooks, but don't let skepticism scare you from using these super handy adhesives. With varying styles to choose from, Command hooks have the power to hold heavy artwork. You won't have to worry about your art falling frame the walls, and that's a promise.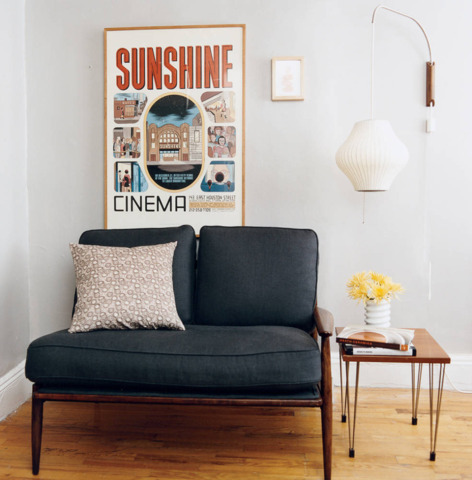 mounting putty
Mounting putty is best for posters, but the adhesive you used to hang photographs as teenager has come along way. Throw it back to the old days by hanging lightweight frames and canvas artwork with mounting putty.