Alternative Valentine's Day Cards
Modern romance can be confusing. If you're not sure what kind of Valentine's Day card to get your sweetie, but you want something outside the schmoopy-woopy, googly-oogly box, here are some very modern options from HuffPo.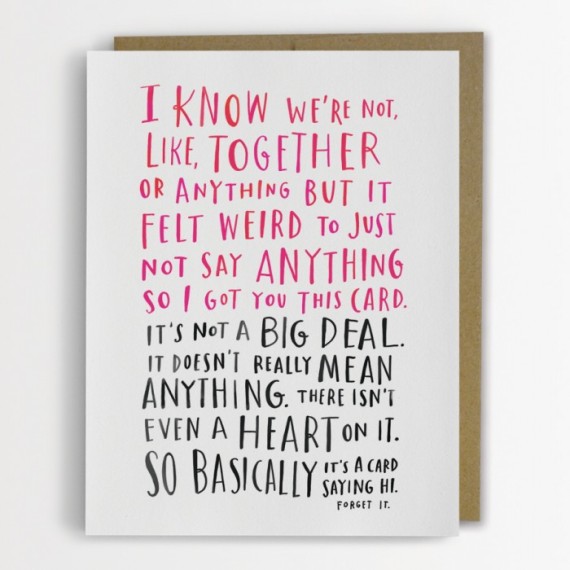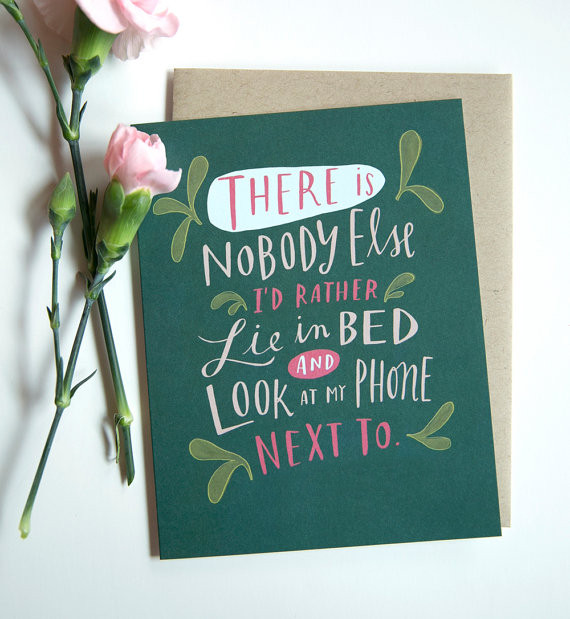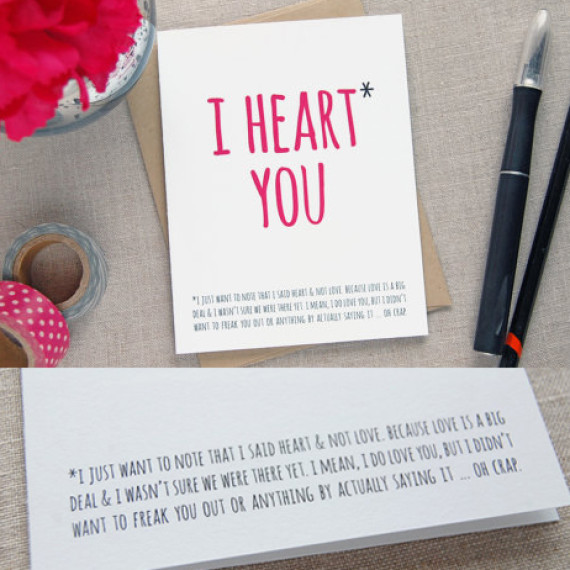 On the other hand, we can all be grateful that we aren't living in 17th century New England. These Puritan Valentine's Day cards from CollegeHumor.com are pretty amusing.