Decorate your Davis apartment with a gift registry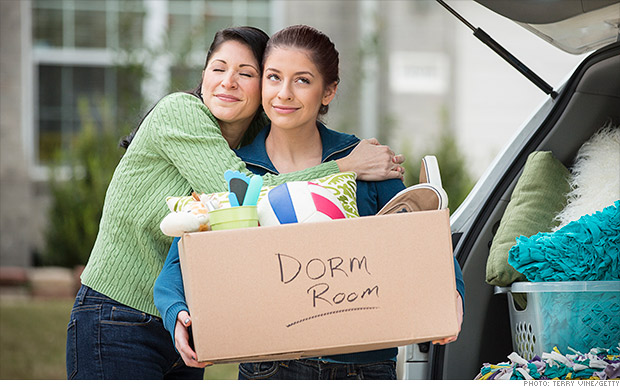 Happy Money Monday. How does furnishing your new Davis,CA apartment for free sound?
According to CNN, big stores now realize that college kids need some registry love too.   If you're looking to furnish your Davis apartment on the cheap, why not register at the following stores and have your friends and family help out?
Target College Gift Registry (Here's Target's dorm/apartment checklist to get you started.)
The Container Store (Here's The Container Store's college checklist.)
Crate & Barrel (select Housewarming registry)
Did we miss any Davis, CA area stores with a gift registry? Please let us know in the comments section.