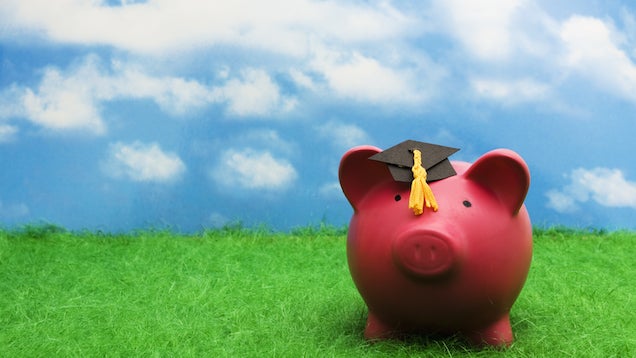 You have many options when it comes to finding money for college. Whether you take out a loan, get a scholarship or grant, or participate in a work-study program, there's a lot you need to know. Here are the basics.
There are several types of financial aid you could be eligible for. A majority of aid falls into two categories: need-based or merit-based. You can receive aid from the government (both federal and state), your college, and from other organizations. Financial aid can be categorized into that which needs to be repaid and aid that doesn't need to be repaid. The Federal Student Aid website has detailed information on both types, including grants, several types of loans, and campus-based programs.
The Federal Student Aid site explains how your college's financial aid office calculates how much aid you'll get:
The financial aid staff starts by deciding upon your cost of attendance (COA) at that school. They then consider your Expected Family Contribution (EFC). They subtract your EFC from your COA to determine the amount of your financial need and therefore how much need-based aid you can get. To determine how much non-need-based aid you can get, the school takes your cost of attendance and subtracts any financial aid you've already been awarded.
Go Over Your Options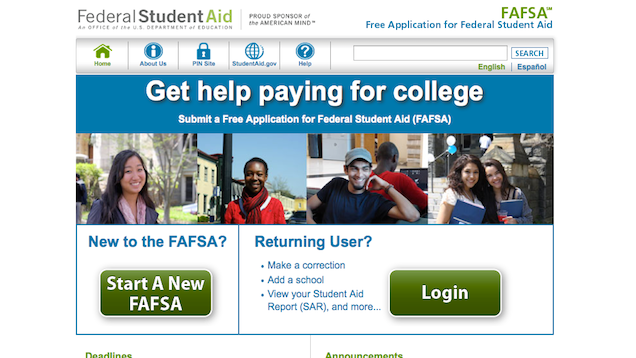 Now, figure out what you actually qualify for. This will save you time since you can focus on financial aid you're likely to receive. Some common sources of financial aid include FAFSA, scholarships, grants, student loans, and work-study programs.
Even though you might not think you need to, you should always fill out the Free Application for Federal Student Aid (FAFSA) because that's the only way to know what you qualify for. Some resources you can use to search for other aid options are:
Department of Labor's scholarship search,

which offers financial aid opportunities on a national level.



Your state's grant agency. List of contact information for yours is here.
Other types of aid from the federal government.
NerdScholar Scholarship Tool,

a database of scholarships that allows you to filter your search by year in school, GPA, residency, and more.



Fastweb Scholarship Search, you must create a profile to use this search.
The College Board scholarship search,

which consists of 2,000+

scholarships and internships.



Scholarships.com,

a database of

nationally available scholarships.



Your guidance counselor or financial aid office.
The colleges you attend or are applying to.
Your community, such as your church, volunteer group, or other organization you participate in.
Once you figure out your options, decide which of them you want to pursue by prioritizing them.
Prioritize Your Choices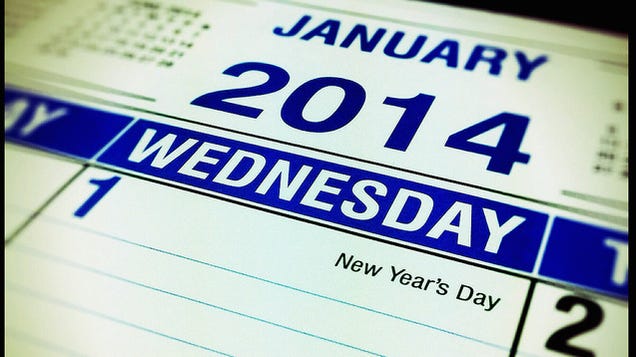 EXPAND
Consider which of your options will give you the most return on your effort. For example, larger scholarships may take priority over smaller ones since you get more aid for the time and effort you put in. Also, think about which deadlines are first and make a schedule. This way you know which applications you need to get to first and won't miss any deadlines.
Make sure you know which of your choices have hard deadlines and rolling deadlines—and which ones are a first come, first serve basis. Prioritize your financial aid options to avoid missing deadlines—and missing out on money.
Know What You're Getting Into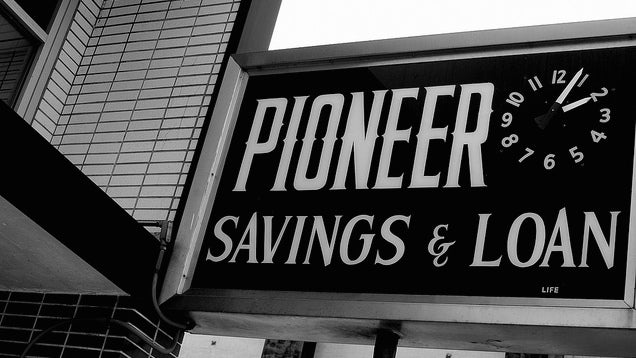 When you get funding from someone else, whether it is a loan or gift aid, there will probably be bylines you need to follow to keep the funding. As one Lifehacker reader points out, you may have to be persistent in pursuing your benefits.
If you take out loans, know the interest rates and how that may affect your future. Interest can really increase the amount you pay back after you graduate, so know what you're in for before you agree to the loan terms. If you get scholarships or grants, know what could disqualify you or result in your aid being taken away. This can be especially important if you are granted hefty financial awards. Also, make sure you know whether these sources are a one time scholarship or grant, or if you'll receive them on an annual basis. If you get a Pell Grants, know what yourlifetime maximum is.
Lastly, don't pay for information on scholarships or to submit federal applications like the FAFSA. Fastweb's Mark Kantrowitz goes into detail:
"If you have to pay money to get money, it is probably a scam. Never invest more than a postage stamp for information about scholarships or to apply for a scholarship."
Images from Karen Roach (Shutterstock), osseous, danmoyle, juhansonin, stevensnodgrass, andneeta_lind.