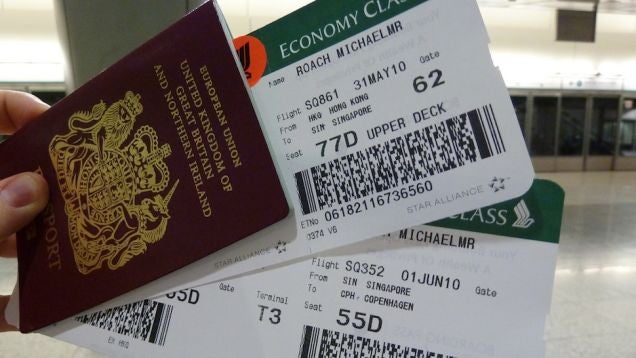 If you're looking for a deal on airfare, common wisdom is to book early and be flexible with your dates. While flexibility is good, the advance part may cost you money. Peter Greenberg, CBS News' travel editor, shared some of his tips to save money and avoid costly mistakes when booking airfare.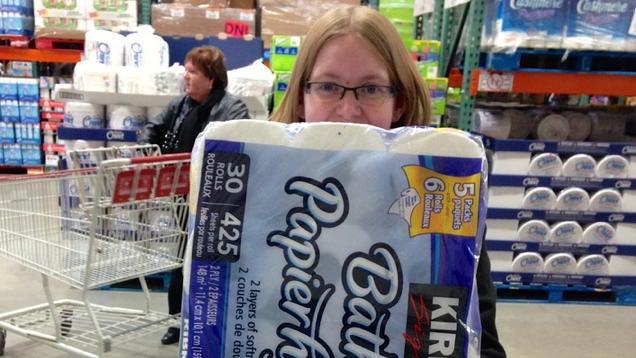 Not everything is best bought at Costco. Consumer Reports curated the best and worst buys at Costco based on cost comparisons and product reviews of their house brand, Kirkland.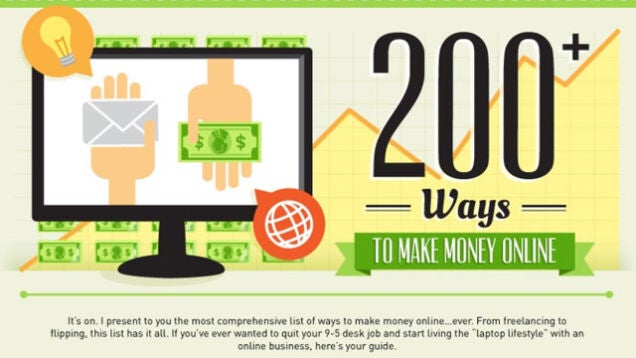 There are tons of ways to make money online, in your spare time and maybe with very little effort. From freelancing to flipping sites, this infographic covers the major resources that can help you put more money in your bank account.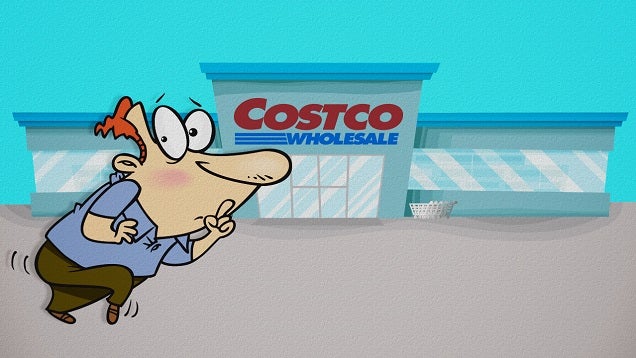 For those willing to pay the membership fee, Costco is a great place to buy in bulk and access a number of services. However, If you don't want to pony up the cash, Wise Bread suggests plenty of things you can take advantage of without a card.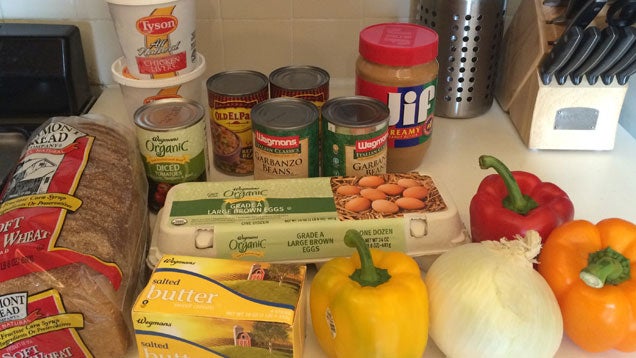 Food tends to be one of our biggest budget items, but even with a limited income you can still eat well. Software developer (and avid runner) Erik August Johnson is sharing his $35 a week food experiment to show us how to frugally shop and eat.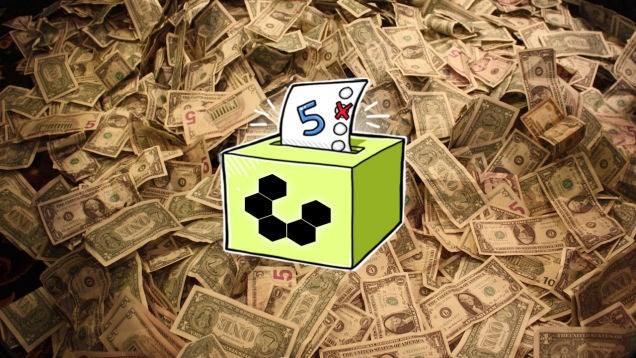 Managing your money and budgeting can be a daunting task, even if you're a spreadsheet ninja. Corralling accounts, watching your money move, and keeping track of everything can be tough, but there are personal finance tools that make the job much easier. Here are some of the best personal finance tools, perfect for keeping track of your finances.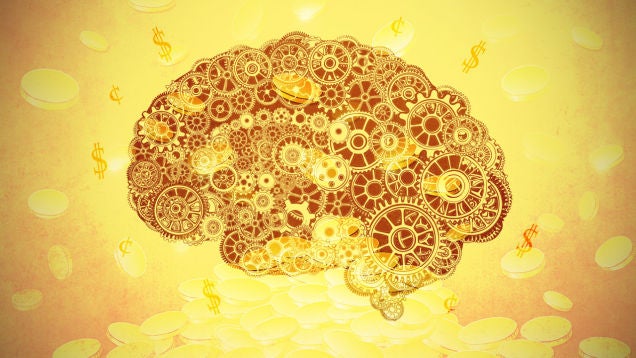 You already know the common strategies for saving money: Automatically set aside a portion of your paycheck, stick to a budget, plan your purchases, and so on. But there are also simple (if surprising) psychology tricks that can help us save even more. Here are ten such mind hacks.