Money Monday: Jeff Yeager's 10 Ways to Save Money on Travel
No matter how much you love your Tandem Properties Davis apartment, sometimes you just want to bug out of town. If you'd like to travel on the cheap, check out proud cheapskate Jeff Yeager's 10 Ways to Save Money on Travel. Here are few of our favorite tips: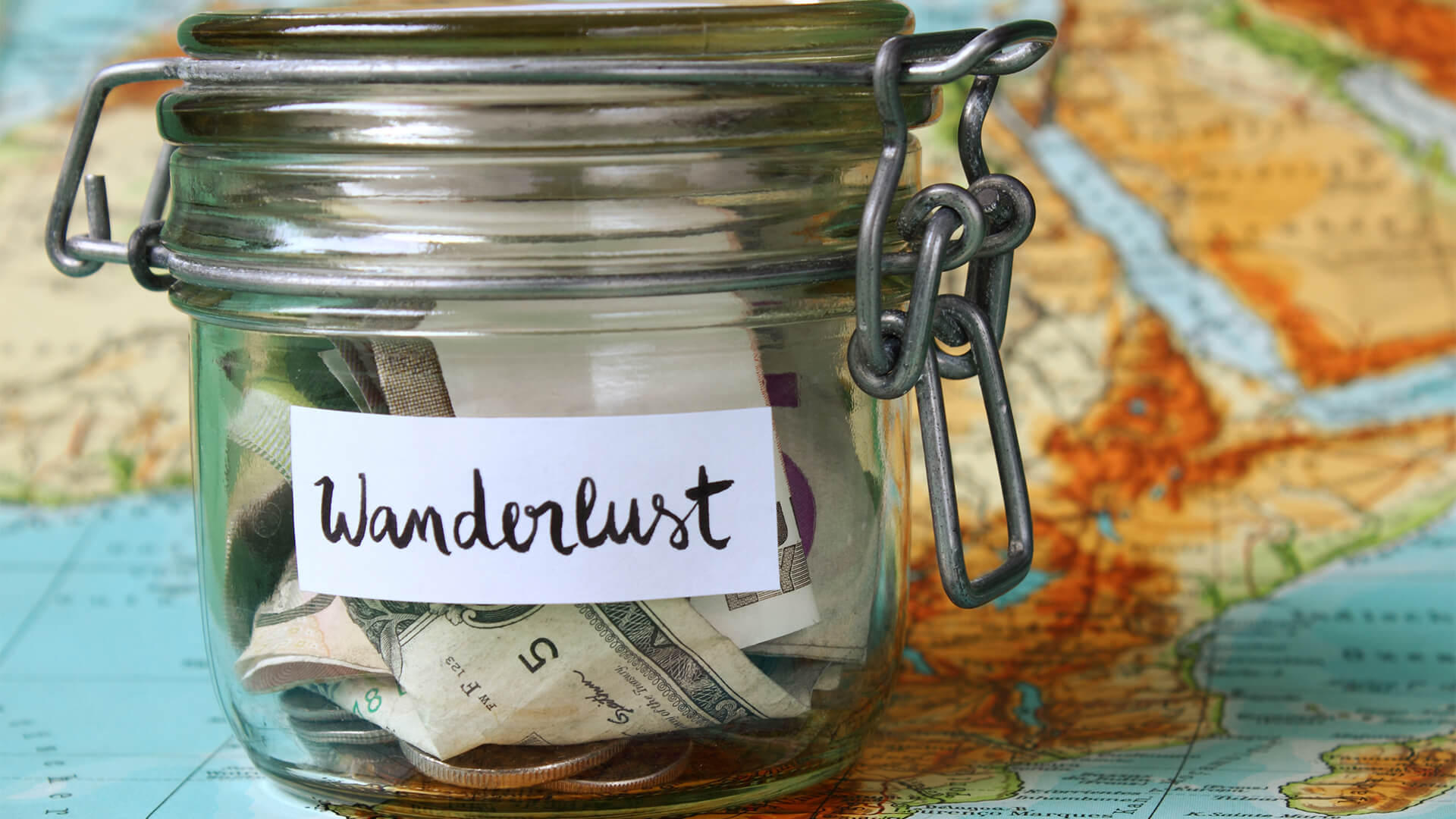 6. Rent a Car Rather Than Drive Your Own
If you're going to drive a long distance in a relatively short period of time, in the long run the most cost-effective option might be to rent a car rather drive your own. Since most rental car companies offer unlimited mileage, when you factor in the cost of wear and tear on your own car (i.e. "reduced lifespan"), renting a car is usually the best option for trips where you'll drive, say, a thousand or more miles during a week.
Plus, you might be able to rent a car that's more fuel-efficient than your own, saving even more. And remember that the insurance coverage you carry on your own car probably covers you when you rent a car for non-business use, so you can skip the expensive insurance offered by the rental company (but check your insurance policy first, just to make sure).
7. Remember the Ice Chest
Picking up snacks at gas stations and convenience stores as you travel can add up to a very unappetizing expense during the course of even a short road trip. Instead, stock up on drinks and snacks before you leave home or at grocery stores during your travels. Even if you're flying somewhere, investing in an inexpensive Styrofoam cooler once you've arrived at your destination is almost guaranteed to more than pay for itself while you're there. And if you imbibe, don't forget to BYOB ("Bring Your Own Booze"); the markup on beer, wine and liquor in most bars and restaurants — even in non-touristy areas — is typically 400 percent or more.
8. Buy First-Rate, Secondhand Souvenirs
If I buy souvenirs at all during my travels, I always look for something that's practical — something that I'll actually use — rather than waste money on some tourist tchotchke that will immediately go into cold storage as soon as I get home. Clothing, food delicacies, artwork/home décor items or a CD of local music are among my favorite souvenirs. And I always check out thrift stores, flea markets and even yard sales when I travel, which are great places to finding interesting local items for dirt cheap. I once bought a ceramic wall hanging at a thrift store in Los Angeles for $8, which turned out to be by a deceased California artist and appraised at $1,400 when I got it home.
9. Buy a Used Bike When You Arrive
When I travel by car, I often take my own bicycle with me, and when I fly someplace where I plan to stay for at least a few days, one of my first stops is at a local thrift store to pick up an inexpensive used bike. I can't even begin to calculate how much this has saved me in taxi fares, car rentals, and even public transportation over the years. Plus, it's a great way to get to see and know a place, while squeezing in a little workout at the same time.
And when it's time to fly home, you can either donate the bike back to the thrift store for a tax deduction, or maybe make some kid's day by asking him if he wants a free bike.
10. Think Alternative Lodgings
Other than maybe an airline ticket, chances are that lodging will be most travelers' single largest expense. Use websites like Airbnb.com, VRBO.com and Booking.com to find privately owned apartments, homes and rooms for rent; most include access to a fully equipped kitchen, so you can save even more by cooking some of your own meals.
Hostels (HIUSA.org) provide inexpensive dorm-style accommodations — although many now offer private rooms as well — and are open to travelers of all ages. And register with Couchsurfing.com to tap into a worldwide network of fellow travelers who will let you crash on their couch (or often in a spare bedroom) for free!
You'll find even more cheap sleep options for travelers in this video: