Top Reasons to Travel This Summer
Not sure where to go, or what to do this summer? If you're looking for an excuse to get away from UC Davis for a while, HuffPo has 20 great reasons to get the heck out of Dodge, and a few of them are re-printed below. For the whole list, please click on the link.
20 Reasons You MUST Travel This Summer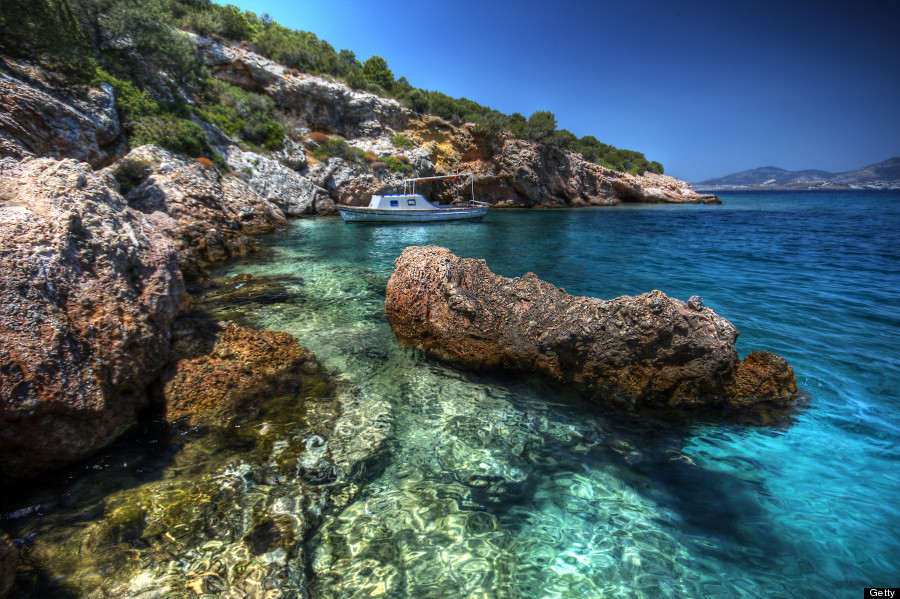 3. Half of the "cheapest days to fly this year" fall during summer months. We've chosen not to worry too much about the method behind these predictions— we'll just merrily book flights for June 7 and August 23. Huzzah!
4. Hotel rates are down in Buenos Aires. Summer rates are on the rise in general, but the price for a hotel room in one of South America's hottest cities has dropped eight percent from last year. This means you've basically got a discount ticket to steamy summer nights of tango lessons, beach parties, and more meat than you can handle.
5. The Fourth of July in Italy will be an excellent change of pace from the Fourth of July in America. On La Notte Rosa ("The Pink Night"), the Italian Riviera will blaze magenta for a night of street parties, concerts, and fireworks shows across four whole provinces (and everyone's wearing pink). The goal is to prove the Riviera as the "leader in the world of nightlife." We're willing to give them a go.
6. Summer is food festival season. From the Vermont Cheesemakers Festival to the Maine Lobster Festival to Aspen's ritzy Food & Wine Classic, there's going to be a scrumptious fest to satisfy you and your friends' cravings both here and abroad. With gas prices largely on the decline as we head into summer, food festivals are excellent excuses for a road trip.
8. This summer's surf contests are going to be epic. May we suggest the US Open of Surfing in California– nine days of boardwalks, bikinis, food samples, concerts… and oh yeah, the greatest surfers in the world.
10. River cruising is about to become a Europe's "thing." Dozens of new river ships have set sail in Europe's waterways over the past year. Take a fairytale-ish trip past medieval villages on the Moselle, or sail the Elbe and wind up in Prague. Hurry, this method of travel — and its prices — are bound to skyrocket soon.
11. Diagon Alley is opening in Florida. Universal Studios is tacking a whole new realm onto its Wizarding World of Harry Potter, doubling the Harry Potter park's size. Harry Potter and the Escape from Gringotts, Diagon Alley's new centerpiece ride, will have 360-degree seats and a 60-foot dragon.
14. The FIFA World Cup. Need we say more? Regardless of any drama leading up to this year's event, the world will come together for some straight-up stellar soccer games. With so many exotic Brazilian host cities to choose from (there is life beyond Rio!), you're bound to find a new favorite vacation spot at the same time.
16. Beyonce and Jay Z's tour is the biggest musical thing to ever happen. We don't care how far we have to drive– we WILL find a way to any available seat.
19. Most national parks are always free, but the ones that aren't free are going to be free. On August 25, every national park in America will waive its entrance fees to celebrate the National Park Service's birthday. That means you can hug the redwoods or climb some sand dunes for no cost at all (not that you really had to pay that much in the first place).